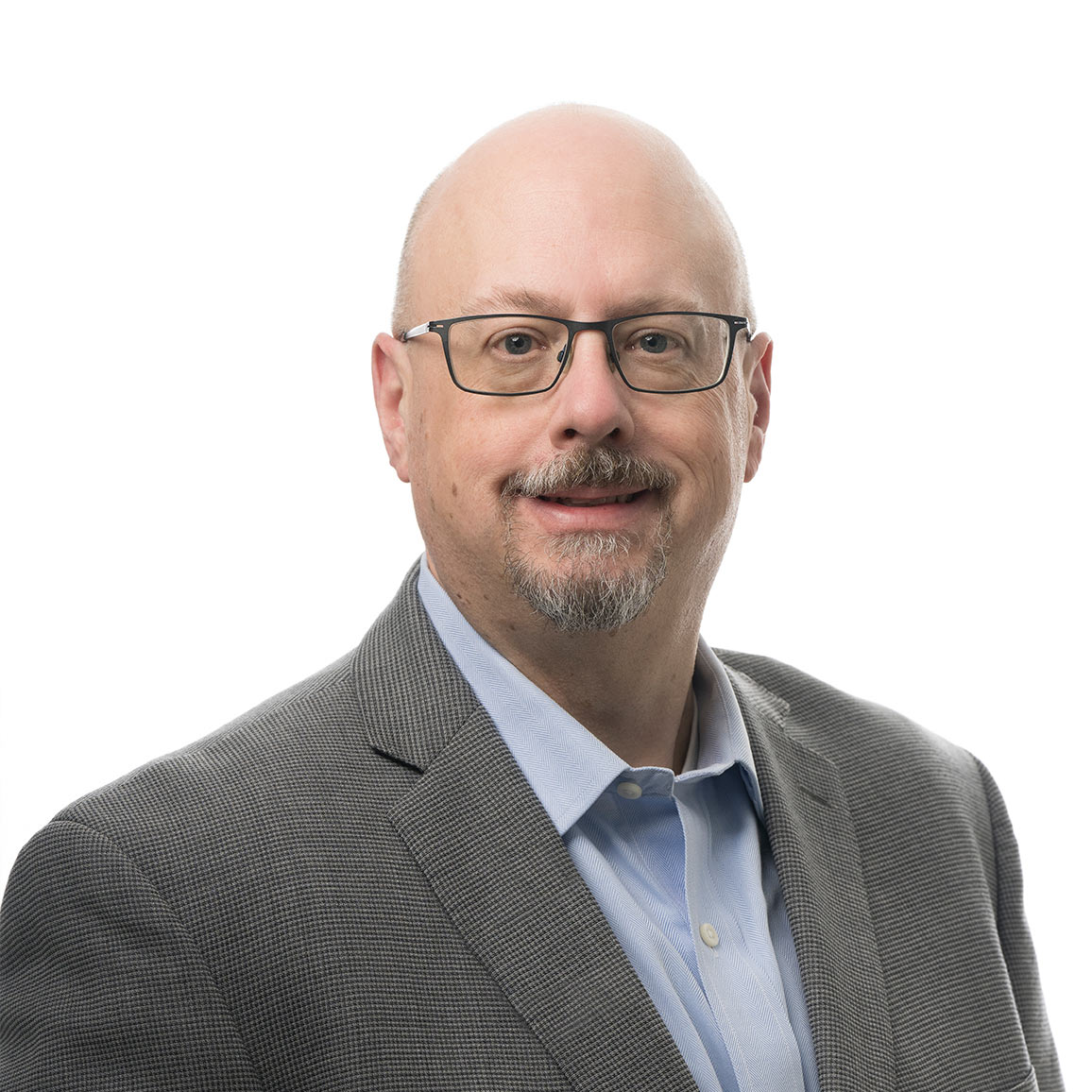 Brett Kimak
MBA, CFA, FRM, ICD.D
President
Brett Kimak is President of ATB Investment Management (ATBIM), the investment management subsidiary of ATB Financial, operating under ATB Wealth®. Brett provides strategic leadership to the Private Investment Counsel and Institutional Portfolio Management teams, who offer investment management for high-net-worth clients. He is responsible for driving the growth of the portfolio management and investment fund management functions that manage our Compass Portfolio and ATBIS Pools mutual funds, as well as the supporting functions.
Since joining in 2015, Brett has served in multiple executive roles with ATB Wealth, including Chief Risk Officer and subsequently Chief Operating Officer before becoming President of ATBIM in June 2021. Prior to joining ATB Wealth, Brett was a member of the executive team at Alberta Investment Management Corporation (AIMCo), responsible for the compliance, internal control and enterprise risk management areas. He spent 10 years with PwC Canada assisting clients, mainly in the financial services industry, with addressing strategic, operational or governance, risk and compliance challenges. And also worked as a regulator with the Alberta Securities Commission.
Brett has been an active volunteer for the CFA Institute and its member societies, including serving several years on the board of CFA Society Edmonton with two years as president. He was also a member of the Canadian Advocacy Council to Canadian CFA Societies.
Brett holds a BA in Political Science and an MBA in Finance from the University of Alberta. In addition to being a CFA charterholder, he has a certified Financial Risk Manager designation, graduated from the ICD-Rotman Directors Education Program, and obtained the Institute of Corporate Directors ICD.D designation.