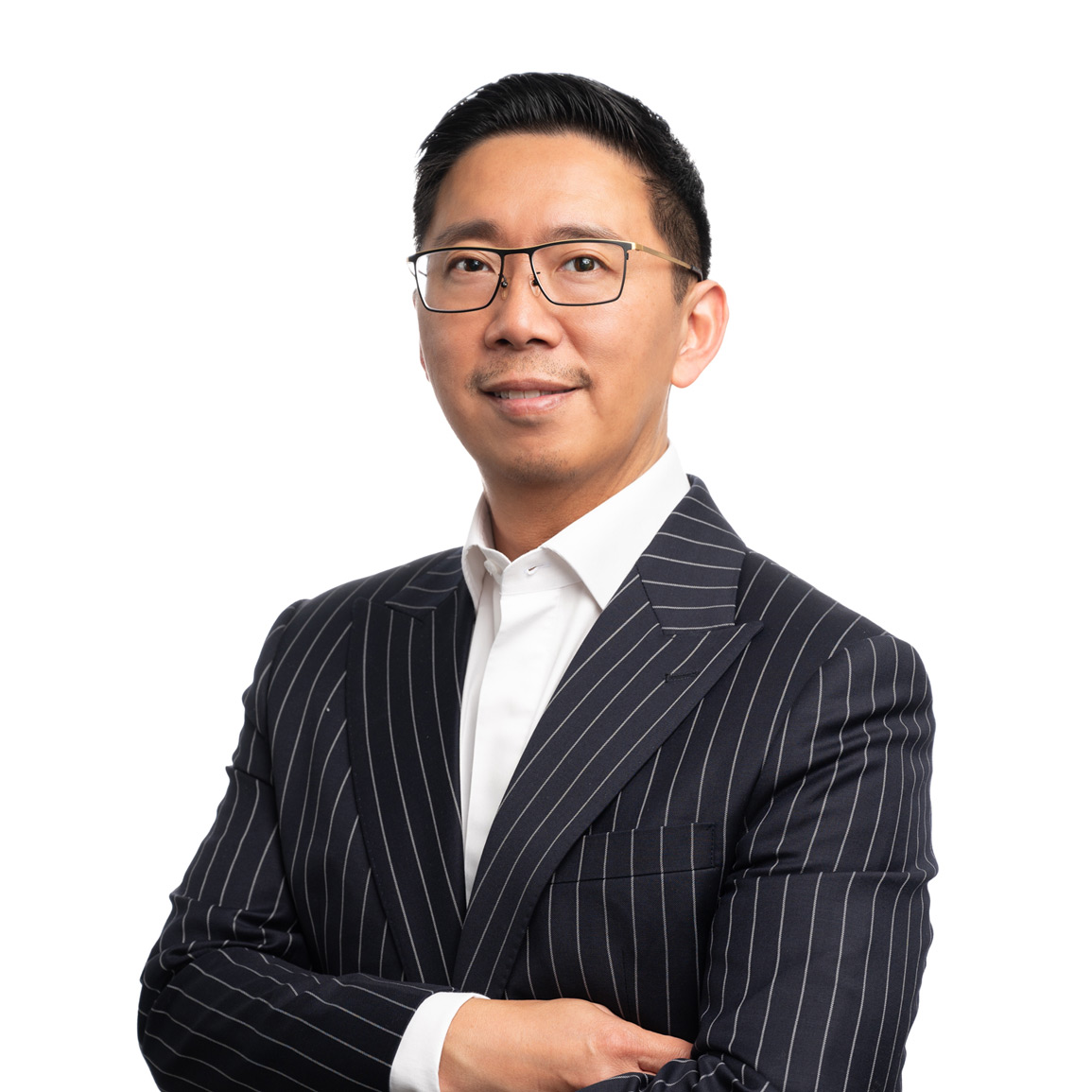 Philip Shu
CFA
Managing Director, Private Investment Counsel & Institutional Portfolio Management
Philip is Managing Director for both the Private Investment Counsel and Institutional Portfolio Management teams at ATB Investment Management (ATBIM), since joining in April 2022. He is responsible for providing strategic leadership and preparing and implementing comprehensive business plans in these areas.
Prior to joining ATB in October 2021, Philip has held senior management and executive positions at HSBC Global Private Bank, BNP Paribas Private Wealth Management, Deutsche Global Private Bank, JP Morgan and TMF Group.
Philip volunteers as a CFA Edmonton Society Future Professional committee member. He holds a Bachelor of Commerce from the University of Alberta as a Finance major, and is a Chartered Financial Analyst (CFA) charterholder.