A DISCIPLINED APPROACH TO INVESTING
Discover the long-term growth that ATB Investment Management strives to make possible.
Explore funds

Purpose-built portfolios, long-term success
Since 2002, ATB Investment Management (ATBIM) has grown to over $20 billion in assets under management as a leading Canadian investment firm.
Stock and bond markets can be unpredictable, so we concentrate on aspects of the investment journey that are within our control—delivering long-term success with purpose-built portfolios.
Established process
Our portfolio construction approach combines asset allocation expertise with a mix of specialized asset class strategies.
Learn our process
Proven results
With our philosophy and process, we have achieved consistent long-term investment success for two decades.
Read more
Knowledgeable expertise
The ATBIM team is made up of a well-rounded, diverse group of experienced professionals with complementary skill sets.
Learn more
Insights
Expand your investment knowledge with the latest key insights from the experts at ATB Investment Management.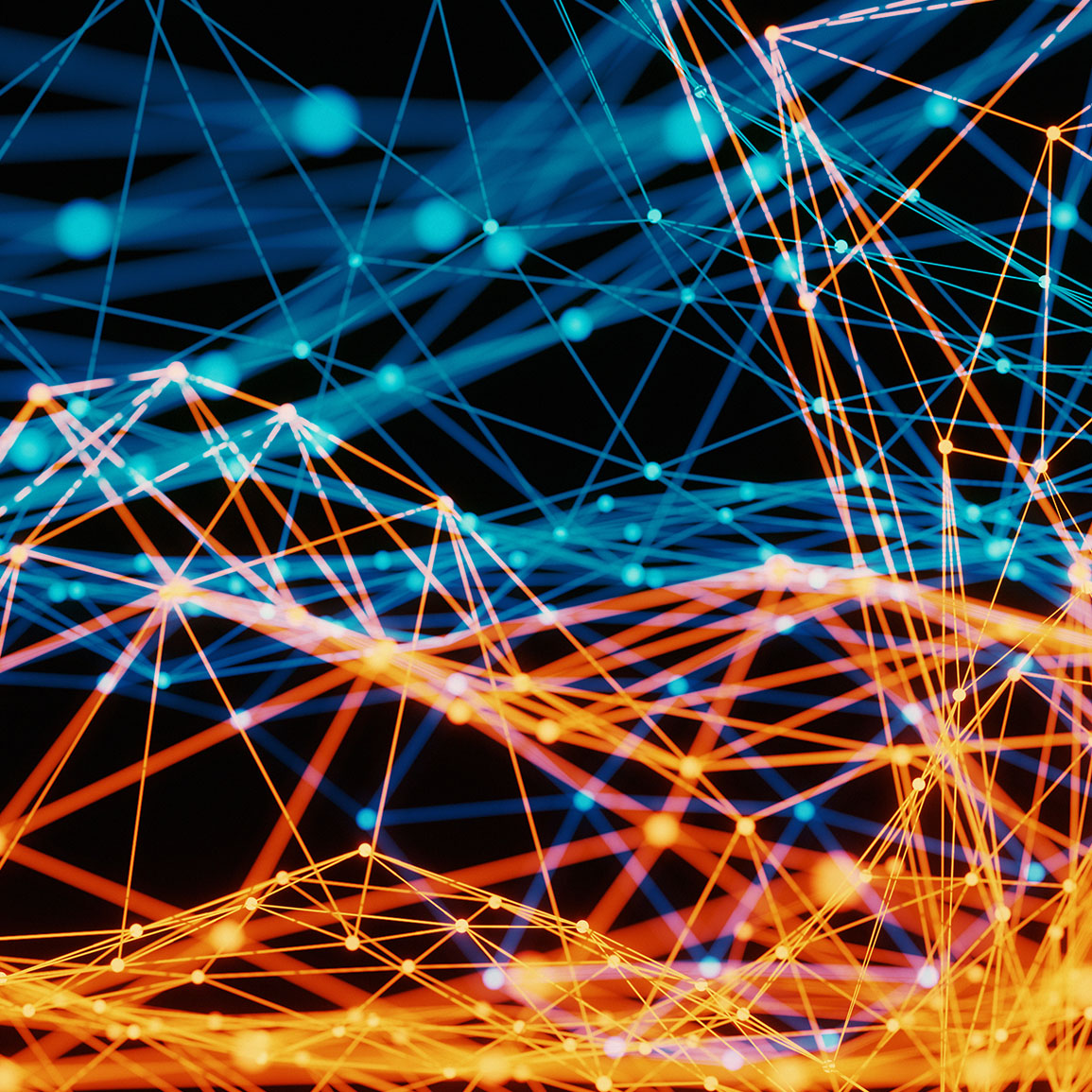 November 2023 market commentary
ATBIM's portfolio managers provide commentary on the economy, market and our funds.
Read the article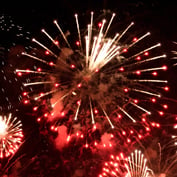 2023 LSEG Lipper Fund Award for Compass Portfolio
ATB Investment Management awarded 2023 LSEG Lipper Fund Award for investment excellence
Learn more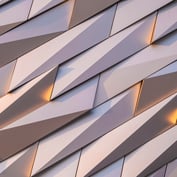 Are GICs a good short-term solution for long-term investing?
Interest rates have been rising since 2021 and GIC rates have hit over the 4% mark. So, should long-term investors be considering them?
Read article