INSIGHTS
AND FUND
COMMENTARY
Dive deep into insightful articles and commentary from the professionals at ATB Investment Management Inc.

Insights
Expand your investment knowledge with the latest key insights from the experts at ATB Investment Management.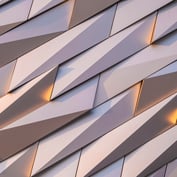 Are GICs a good short-term solution for long-term investing?
Interest rates have been rising since 2021 and GIC rates have hit over the 4% mark. So, should long-term investors be considering them?
Read article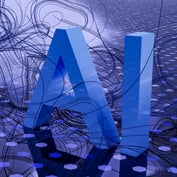 How the investment industry leverages AI
AI is potentially the greatest disruptor in human productivity of our time. What does it mean for investors and portfolio managers?
Read the article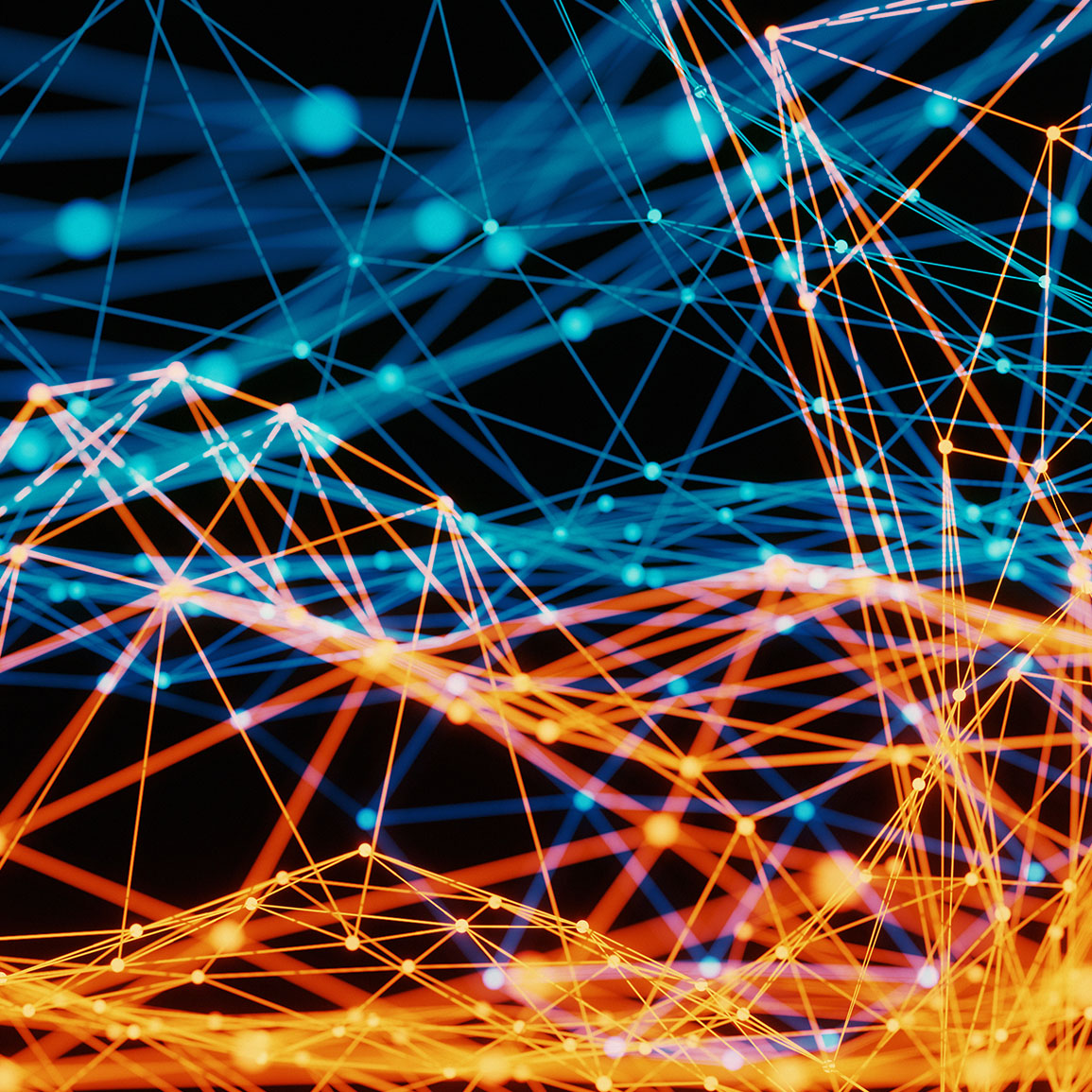 August 2023 market commentary
ATBIM's portfolio managers provide commentary on the economy, market and our funds.
Learn more
Market Insights
Stay informed on recent news or read past articles to deepen your investment knowledge.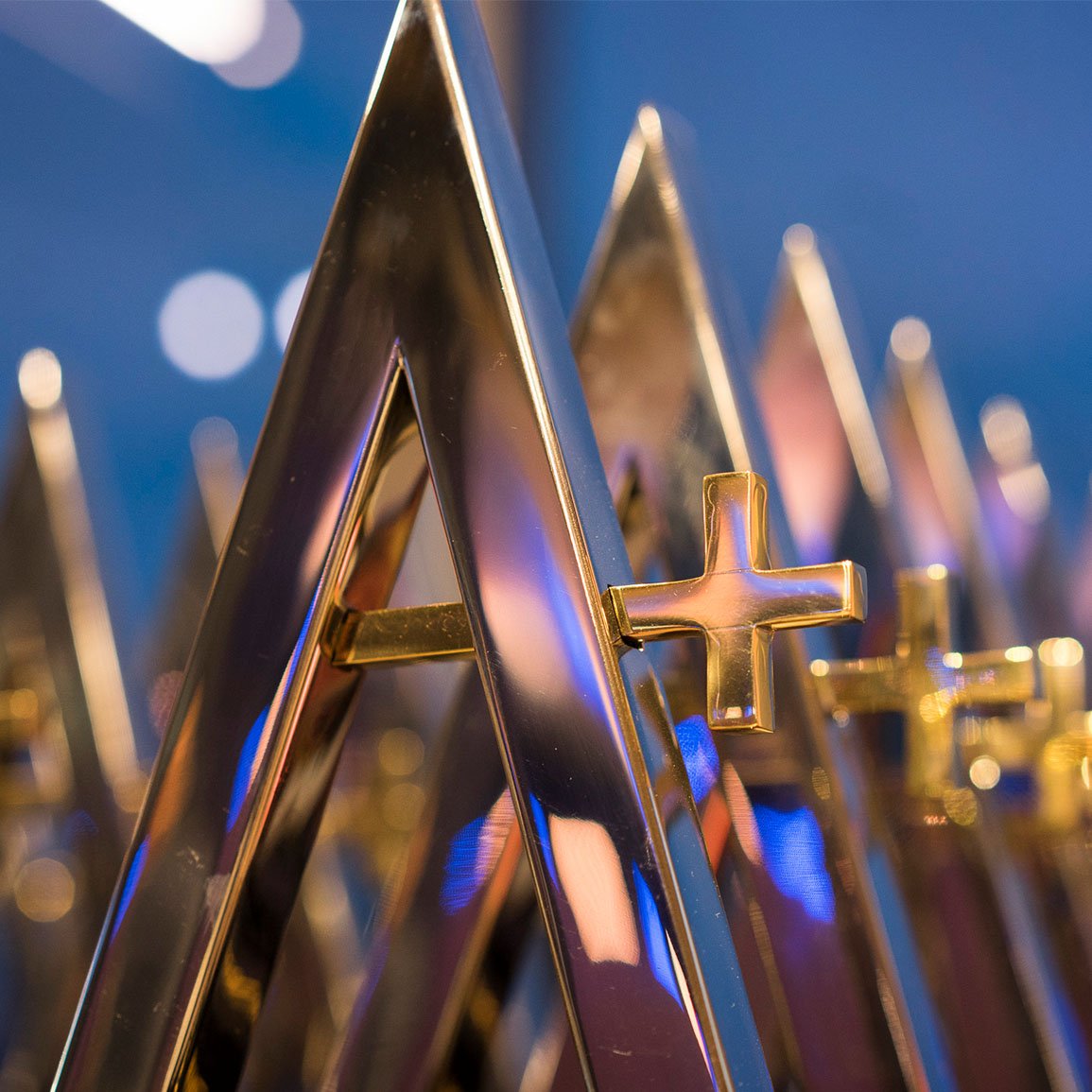 FundGrade A+ award recognition
Compass Portfolios awarded for consistent & outstanding risk-adjusted performance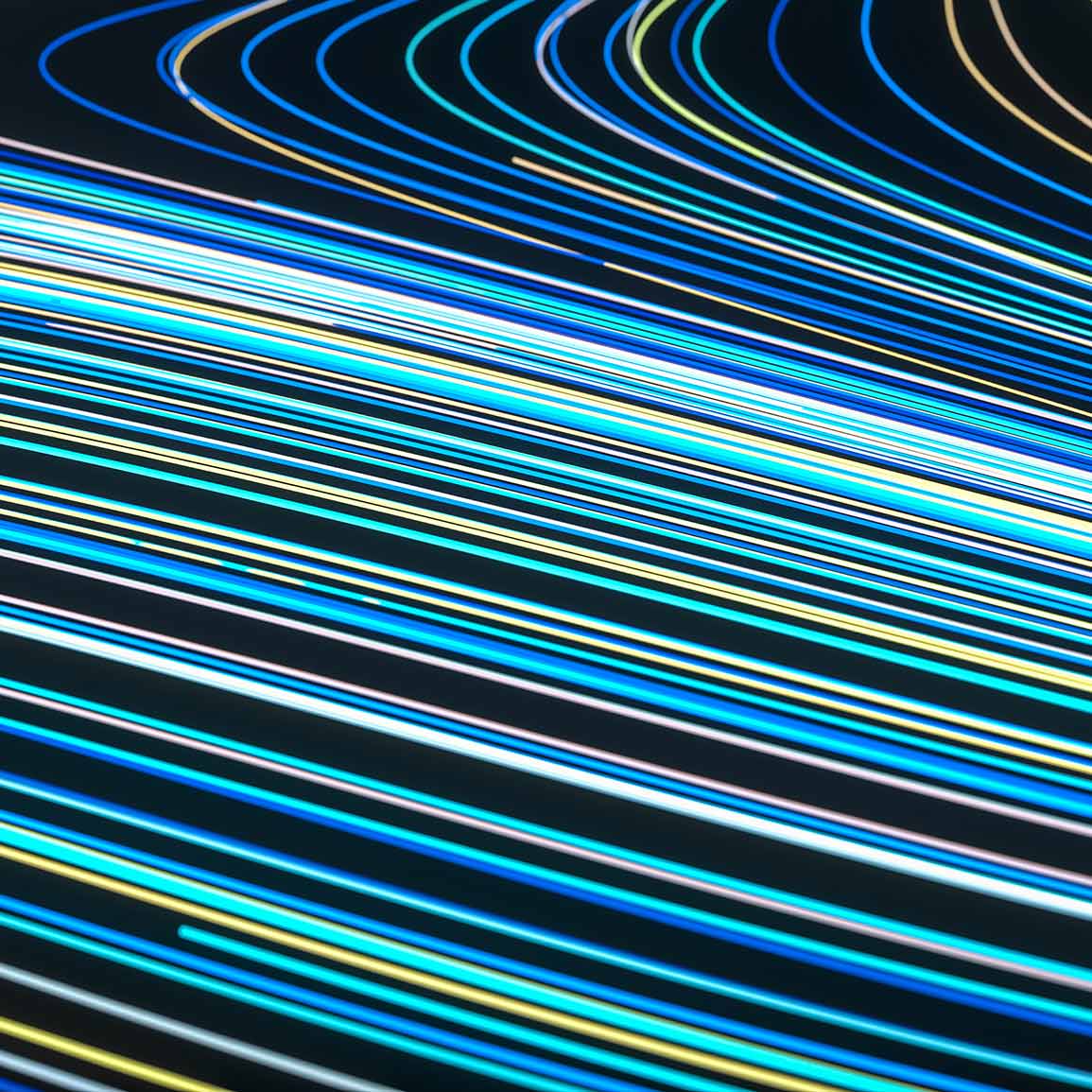 Strategy & Insights Q4 2022
Our sub-advisors review events in their underlying investment strategies for Q4 2022.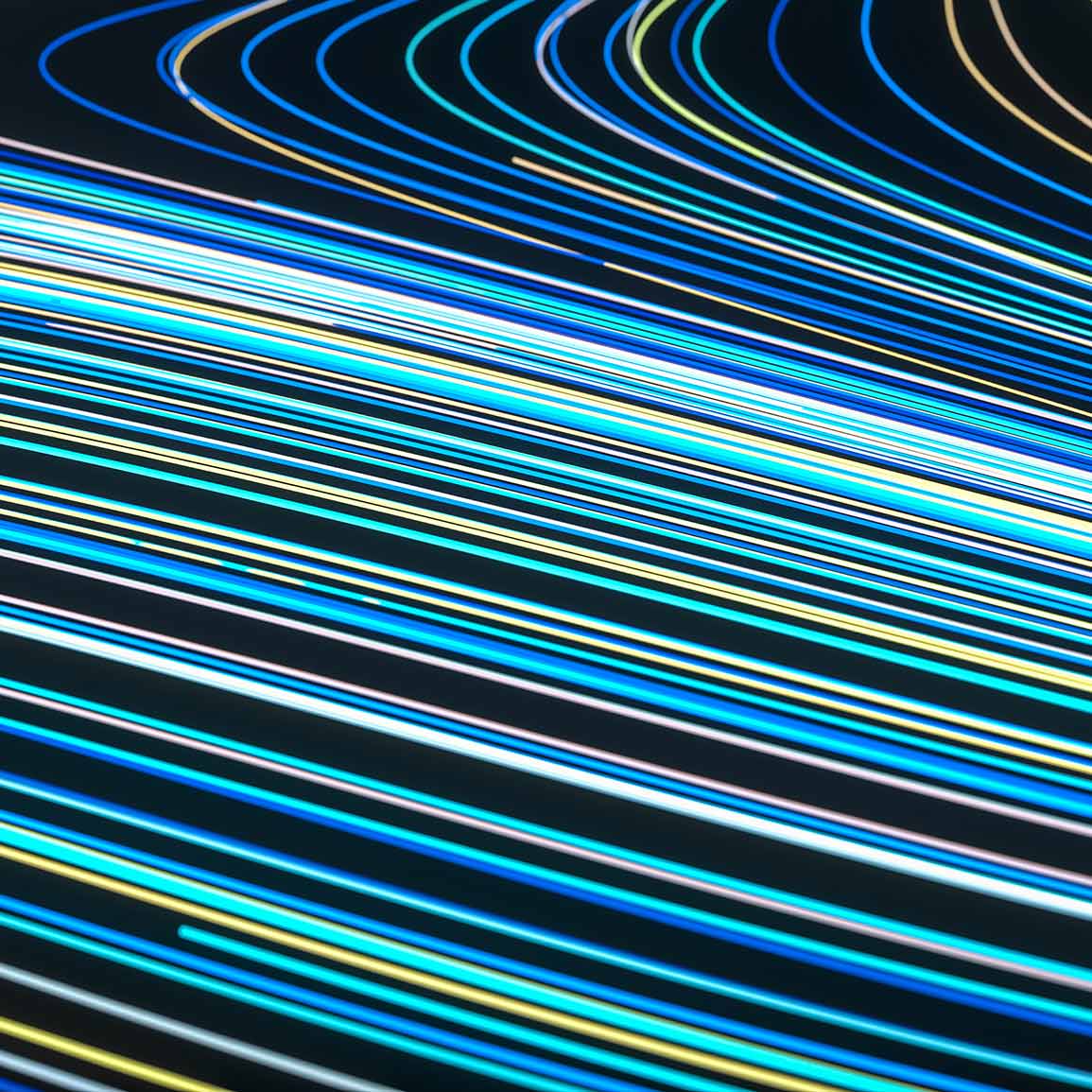 Sub-Advisor Market Insights
Compass sub-advisors discuss the market and analyze the events during the fourth quarter of 2022.