INSTITUTIONAL PORTFOLIO MANAGEMENT
We manage tailored institutional investment programs on behalf of Canadian organizations.

Your organization's investment portfolio is a critical part of its long-term sustainability.
Overseeing an institutional investment portfolio is a huge task—especially if you're not an investment expert. Let our team of experts help create an investment program customized to your needs.
Inside Institutional Portfolio Management
Meet our team and learn about our approach to portfolio management for our institutional investors.
Personalized service. Practical guidance.
Based on each client's objectives, our portfolio managers:
• construct strategically customized multi-asset portfolios
• offer expertise to help boards, trustees and councils manage fiduciary duties
• provide advice on risk management and policy development; and
• educate stakeholders to ensure transparency and accountability while building trust
Who we are
We are a specialized team focused solely on meeting the unique investment needs of institutional investors. Our goal is to be a trusted partner, guiding you through your investment journey, allowing you to focus on helping your organization make a lasting impact.
Our team specializes in providing a range of investment support and education to board members and staff of medium to large institutions.
We build investment portfolios using our open architecture investment platform of best-in-class institutional sub-advisors with proven track records.
A core element to our service offering is our ability to listen to each of our clients and understand their investment needs and policy requirements. We put people first and build an in-depth understanding of policy constraints and stakeholder expectations so that we can construct a customized portfolio aligned with our clients' objectives.
Featured Insights
Get the latest insights and reviews from the Institutional Portfolio Management team.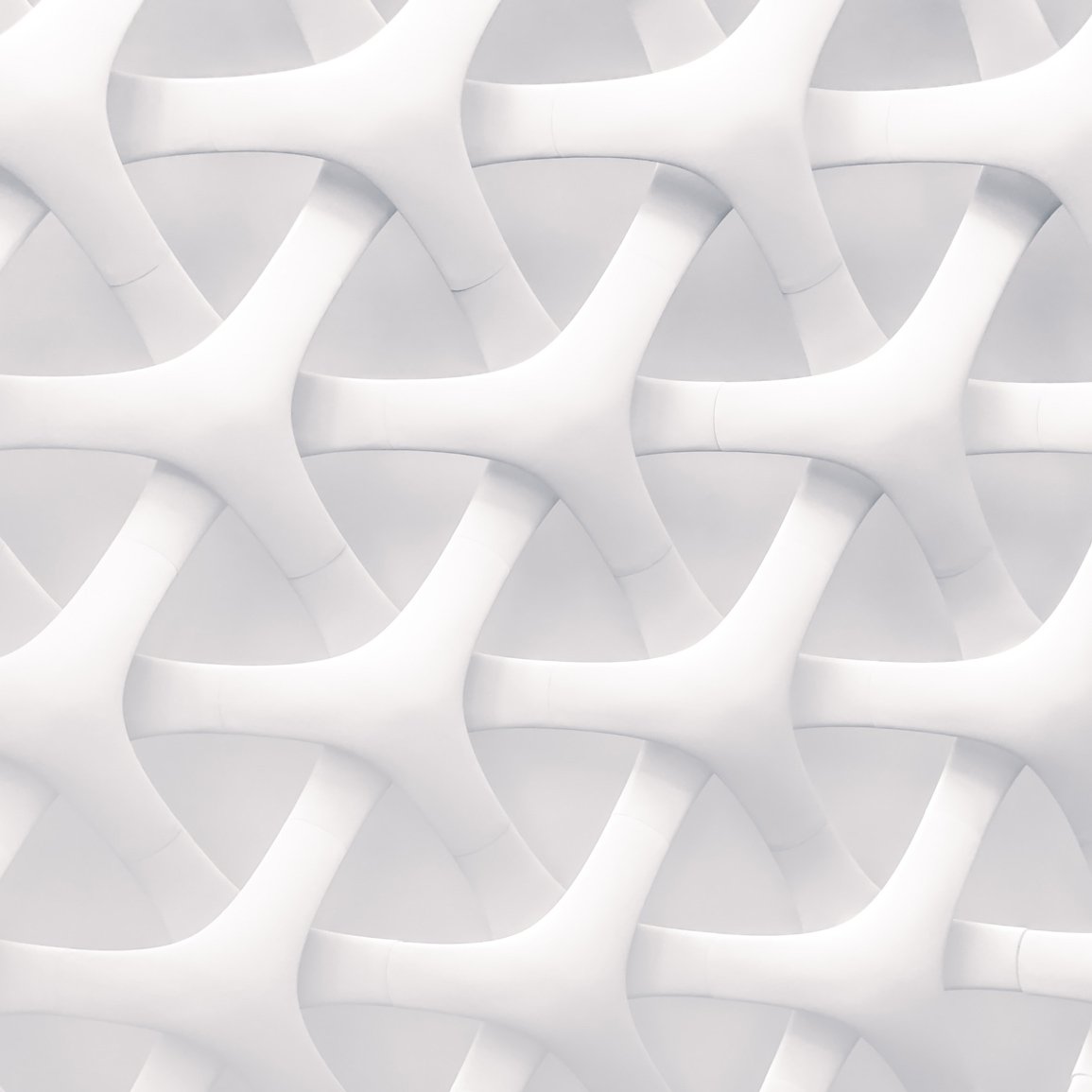 The power of an effective investment policy
Leave a lasting impact on your organization by creating and maintaining an effective investment policy.
Learn more

A growing opportunity - private assets
Private assets in portfolios is growing in popularity, creating opportunities for investors equipped to take advantage.
Learn more

Profit and purpose
Responsible investing, ESG investing, ethical investing - what does it all mean?
Profit and purpose
Connect with our experts
Build a better future for your organization. Contact us for personalized service and practical guidance to build a better investment approach.
1 See our privacy policy here. ATBIM follows the Canadian Anti-Spam Legislation (CASL). This means that we need to have your permission to keep you up-to-date about products, services, helpful news or other relevant information. Unsubscribe here from receiving ATBIM updates.