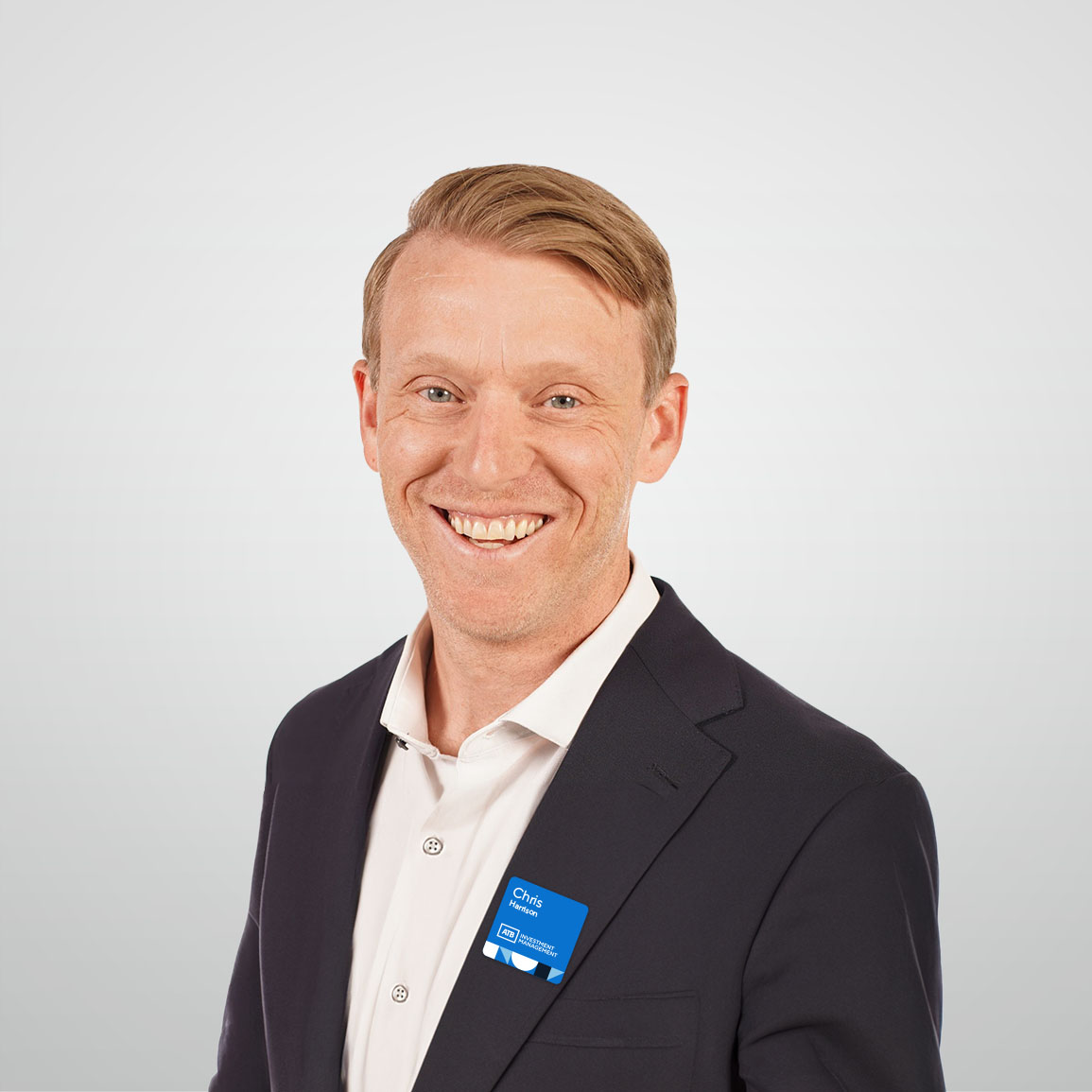 Chris Harrison
CFP, CIM®, MBA
Managing Director, Investment Product Distribution
Chris Harrison is Managing Director for Investment Product Distribution with ATB Investment Management (ATBIM), and is responsible for the strategy and execution of expanding ATBIM's reach across Canada by supporting dealers and advisors through education on ATBIM's product suite, helping to develop their expertise, and providing useful and relevant content.
Joining ATB in 2014, Chris was Managing Director of the Group Wealth Services team. He then took on the role of Market Director for ATB Wealth in Calgary, where he worked and led a team of highly-skilled senior financial advisors. Prior to ATB, Chris worked with CIBC in Private Wealth Management and as a Senior Financial Advisor.
Chris holds a Bachelor of Arts from the University of Western Ontario and an MBA from Royal Roads University. He is also a Certified Financial Planner (CFP) and a Chartered Investment Manager (CIM).
Outside of work, Chris is an active volunteer for his children's community hockey association.