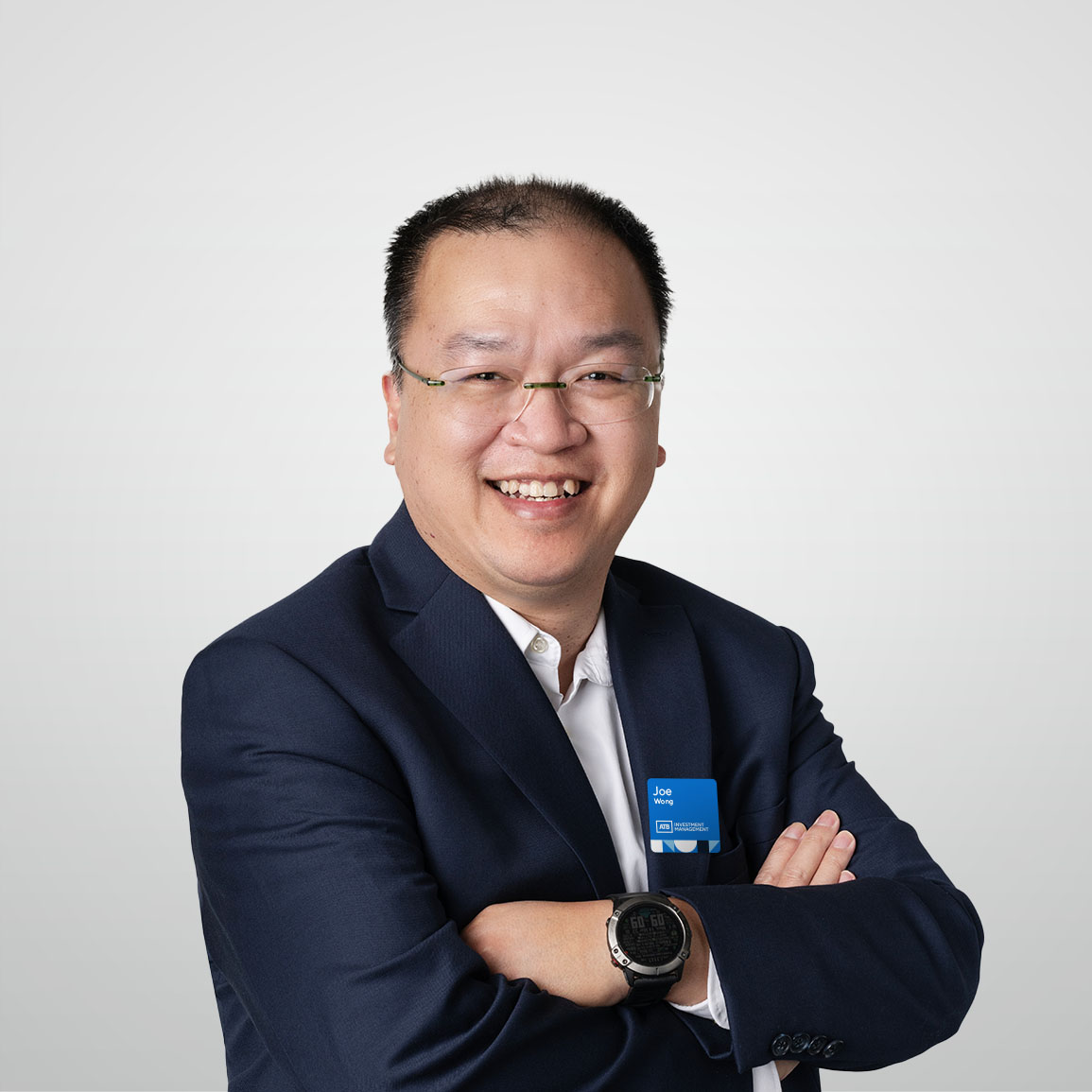 Joseph (Joe) Wong
CFA
Managing Director, Portfolio Management & Lead Portfolio Manager
Joe is Managing Director for Portfolio Management and lead portfolio manager for the Compass Portfolios. He is also supporting portfolio manager for the ATBIS Pools at ATB Investment Management Inc. (ATBIM), which he joined in 2021. He is responsible for growing assets under management through his expertise in asset allocation, multi-asset portfolio management, risk modelling, and investment analysis.
Joe has over 20 years of experience in investment management. He began with Macquarie Investment Management in Sydney, Australia, followed by Deutsche Asset Management in Australia and then New York. He spent several years developing multi-asset strategies and portfolio solutions for both retail and institutional investors (including terms with Blackrock and Ameriprise Financial). Prior to joining ATBIM, Joe was a senior portfolio manager at QS Investors/Franklin Templeton in San Francisco.
Joe holds a Master of Commerce degree from the University of New South Wales, Australia, a Bachelor of Economics from Macquarie University, Australia and is a Chartered Financial Analyst (CFA) charterholder.