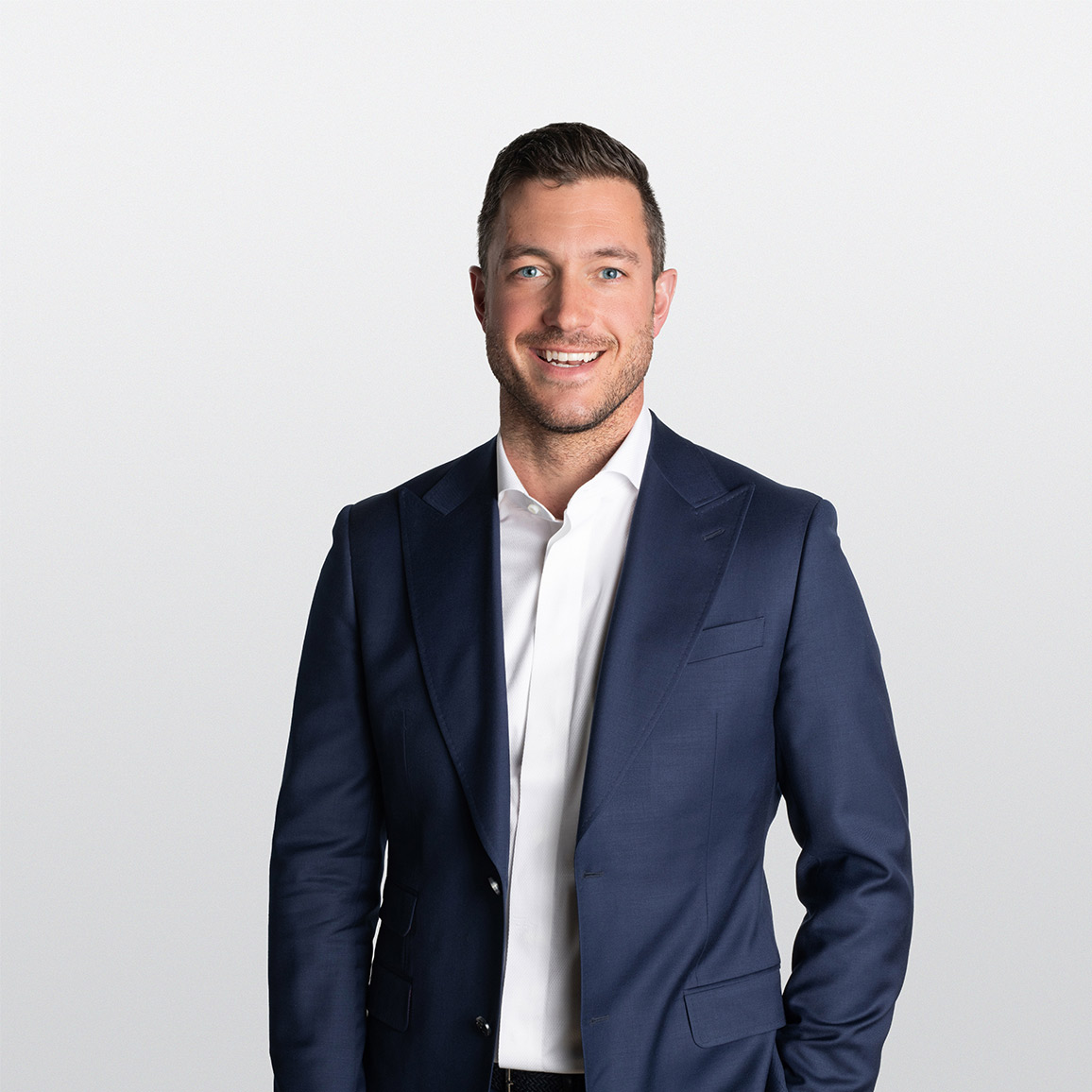 Alexander Jones
CFA
Investment Counselor
Alexander is responsible for the investment counseling and portfolio management needs of ATB's high-net worth and institutional clients.
Prior to joining ATB Investment Management, Alexander served as a portfolio manager and investment advisor at a major Canadian bank where he was responsible for discretionary portfolio management for high net worth investors. Alexander started his financial career as an investment banking analyst at a boutique investment bank in Calgary where he specialized in advising global infrastructure and energy companies on over $3 billion of project financing, investment, lending, merger, acquisition, divestiture, and strategic alternatives transactions.
Alexander is a Chartered Financial Analyst charterholder and graduated with Distinguished Honours (Finance and Economics) from Dominican University New York ('DUNY'). In addition to his academic accomplishments, he also excelled athletically playing lacrosse. Specifically, Alexander was inducted into the DUNY Athletic Hall of Fame in 2019, was named All-World in 2010 at the World Championships, and he holds an NCAA record for goals in a career as well as the DUNY all-time records for both goals and points in a career.
Alexander is dedicated to serving his community and presently sits on the Investment Committee for the Northern Alberta Institute of Technology Endowment ("NAIT"). He also previously served with KidSport Edmonton and was a mentor for the CFA Institute Research Challenge, a global competition that provides university students with hands-on mentoring and intensive training in financial analysis and professional ethics. In his free time, Alexander is a passionate outdoor enthusiast and can be found with family and friends on his family's cattle ranch located south of Whitecourt. To stay active, he can be found cycling, snowmobiling, backcountry camping and gardening.