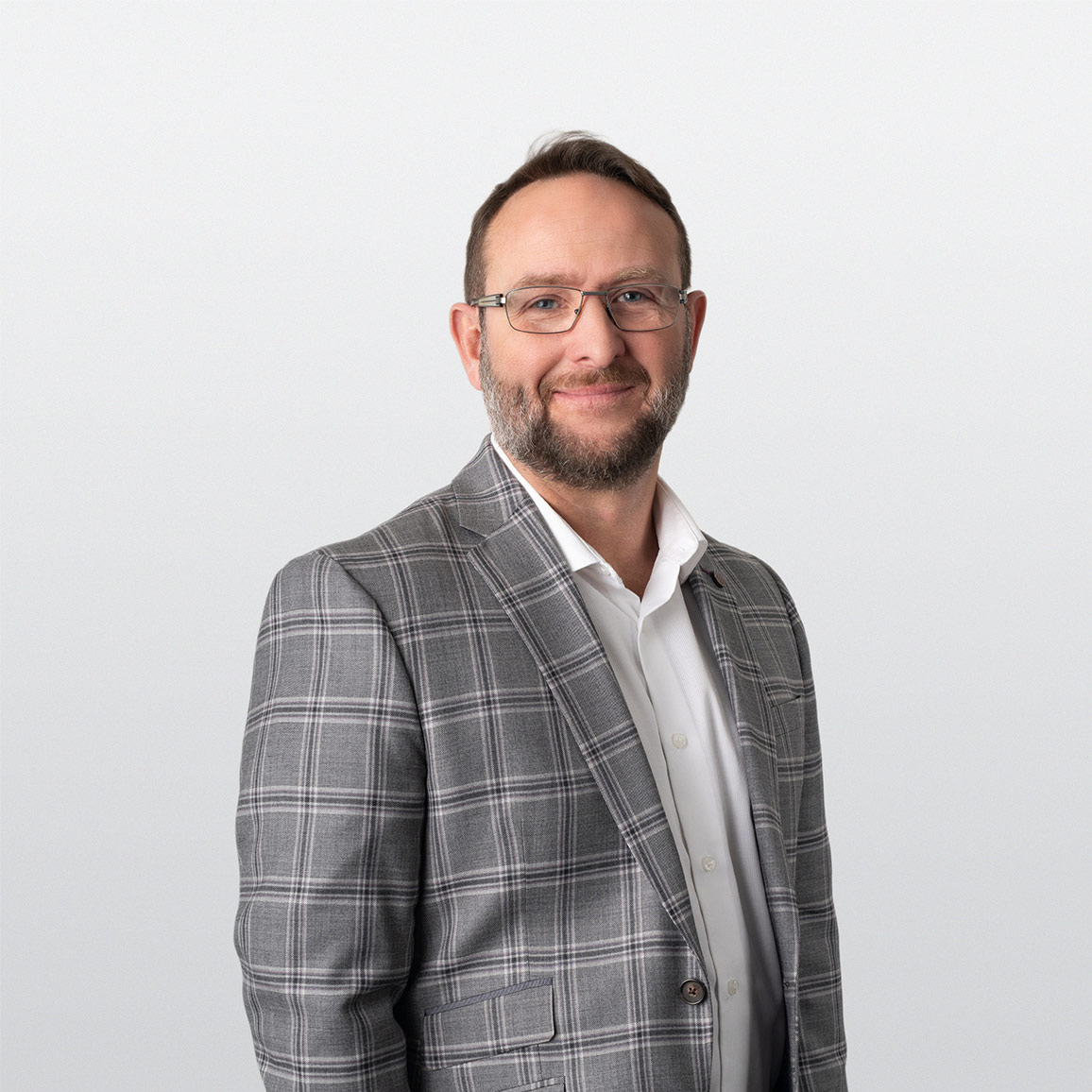 Curtis Huska
CFA, CIM®, CFP
Investment Counselor
Based in Calgary, Curtis is responsible for the investment counselling and portfolio management needs of ATB's high net worth clients.
Curtis joined ATB Investment Management in May 2005 and has been in the financial services industry since 1994. His experience focuses on investment management and consulting. Prior to joining ATB, he was a senior financial consultant with MD Management Ltd., an organization that provides investment management and financial planning for physicians and their families. He's held previous investment roles with CIBC Trust, CIBC Investor Services and CIBC Securities.
Curtis graduated from the University of Calgary with a Bachelor of Commerce degree and is a Chartered Financial Analyst (CFA) charterholder. Curtis has also earned the Canadian Investment Manager and Certified Financial Planner designations. He is a member of the CFA Institute, CFA Society Calgary, and FP Canada (formerly, Financial Planning Standards Council of Canada).
Curtis grew up in Cranbrook, BC, but has been calling Calgary home since 1988. He currently lives there with his wife, Cathy. They have two children, Danika and Grayson. Outside the office, he enjoys travelling, cooking, reading, and trying to improve his golf game.