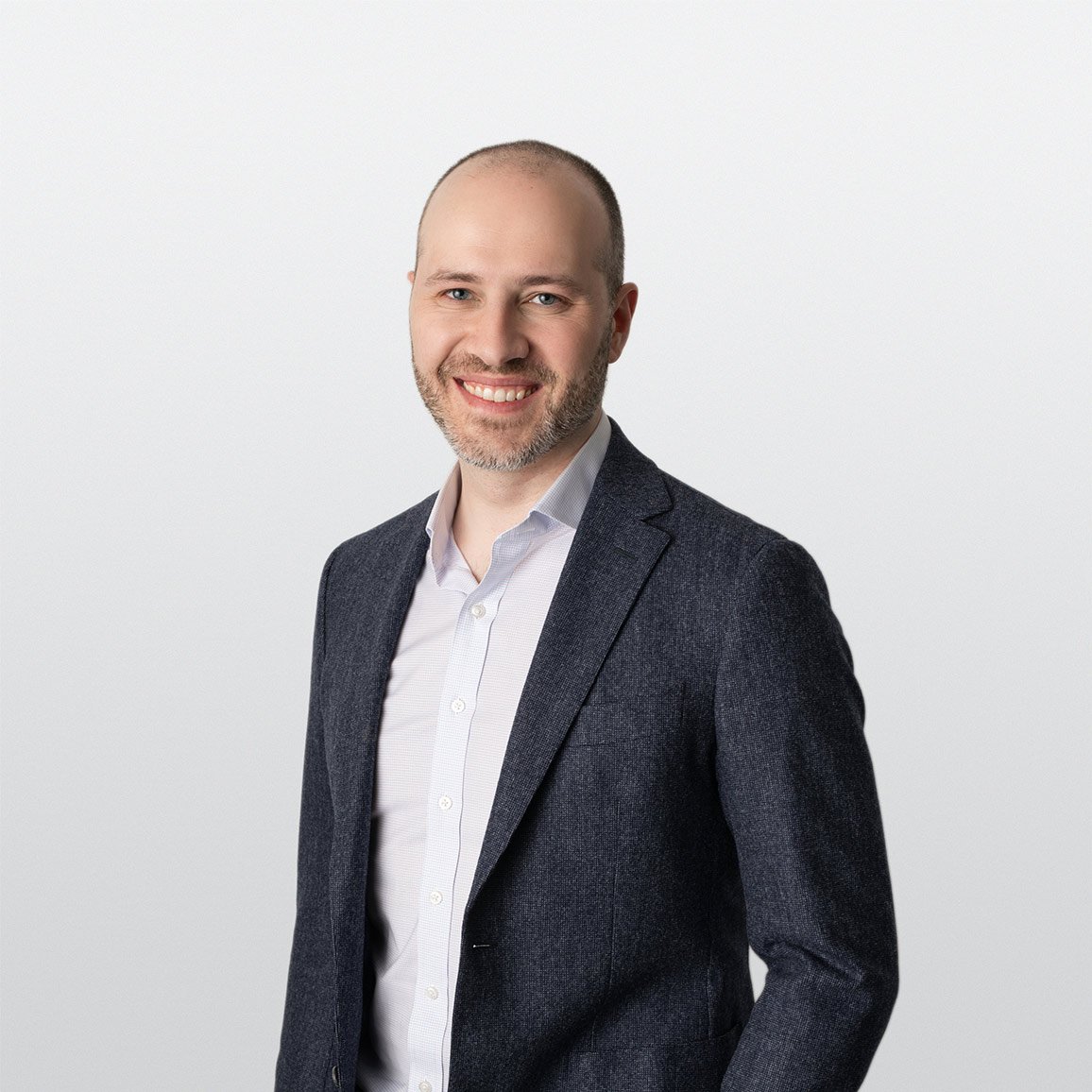 Jason Maniotakis
CFA, CFP
Investment Counselor
Jason proudly provides affluent Albertan business owners, professionals, retirees and institutions with discretionary investment management services, and holistic financial planning advice. He began his career with ATB Financial in 2003, and later joined ATB Investment Management's Private Investment Counsel team in 2008. Through various roles he's gained extensive experience in portfolio analysis, research, financial modeling and providing unique financial counsel, specific to high net worth families in Central and Southern Alberta.
Jason is a Chartered Financial Analyst (CFA) charterholder, a Certified Financial Planner (CFP) and is a Mount Royal University Graduate, holding a Bachelor's Degree in Financial Services. He also is a member of the CFA Institute, Calgary CFA Society and FP Canada (formerly, Financial Planning Standards Council of Canada).
Jason is a born and raised Calgarian, but lives in Red Deer with his wife, Violeta, and their son, Noah. He balances work with reading, listening to podcasts, playing golf and following the Calgary Flames.