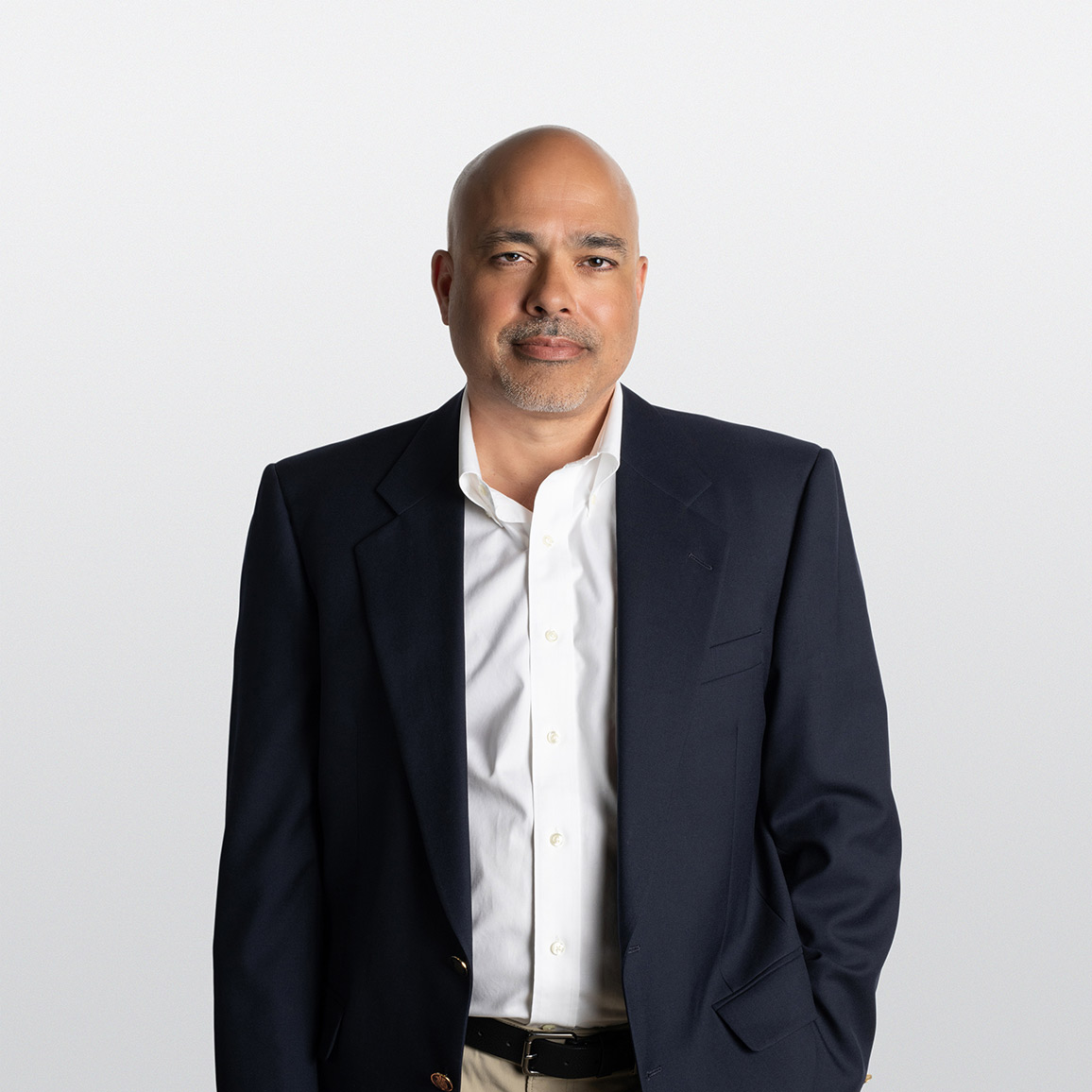 Ralph Jaglal
CFP, MBA, CFA, CIM®, FCSI®
Investment Counselor
Ralph delivers investment counsel and wealth planning services to ATB's most prosperous families. He brings extensive industry experience and takes pride in providing prudent and low cost, long term stewardship of his clients' wealth.
Ralph is a Chartered Financial Analyst (CFA) charterholder, a Certified Financial Planner and graduated with an MBA from the Richard Ivey School of Business at the University of Western Ontario. Ralph is also a Fellow of the Canadian Securities Institute, and a member of the CFA Institute, CFA Society Edmonton, and FP Canada (formerly, Financial Planning Standards Council
of Canada).
Originally from Edmonton, Ralph also grew up in Mayerthorpe, Devon and Vancouver. He currently resides in Edmonton and is dedicated to serving his community by volunteering and supporting organizations that help meet the mental health and educational needs of children with autism and other complex needs.