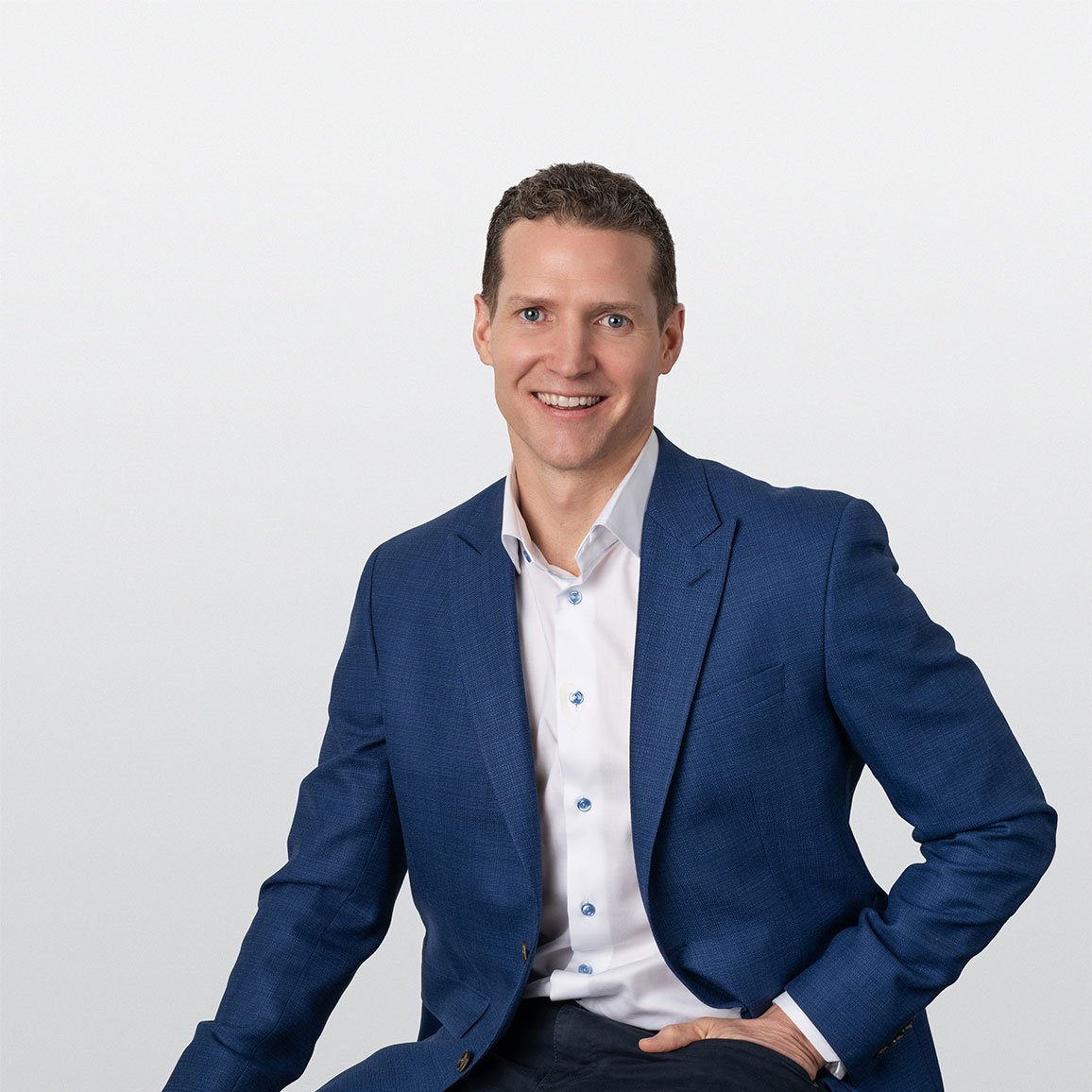 Tyler Simms
CFA, CFP
Investment Counselor
Tyler proudly serves ATB's high net worth clients, providing investment counsel and wealth planning services to families in Calgary and Southern Alberta. Prior to rejoining ATB Investment Management in 2016, Tyler spent three years in Australia, where he helped manage superannuation (pension) fund assets for CBA in Sydney. He's also managed portfolios for high net worth clients at a private wealth management firm in Calgary.
Tyler is a Chartered Financial Analyst (CFA) charterholder and a member of the CFA Society Calgary. He also holds the Certified Financial Planner designation and is a graduate of the University of Calgary's Haskayne Business School with a major in Finance.
Tyler has been an active volunteer with the Junior Achievement program of Southern Alberta, teaching various financial literacy programs to middle school students. Alongside his wife Sarah, he is very involved in his local community of Marda Loop including coaching soccer for Calgary Glenmore FC. Tyler lives in Calgary with his wife, daughter and son. He is a lifelong skier, an avid photographer and a travel enthusiast.