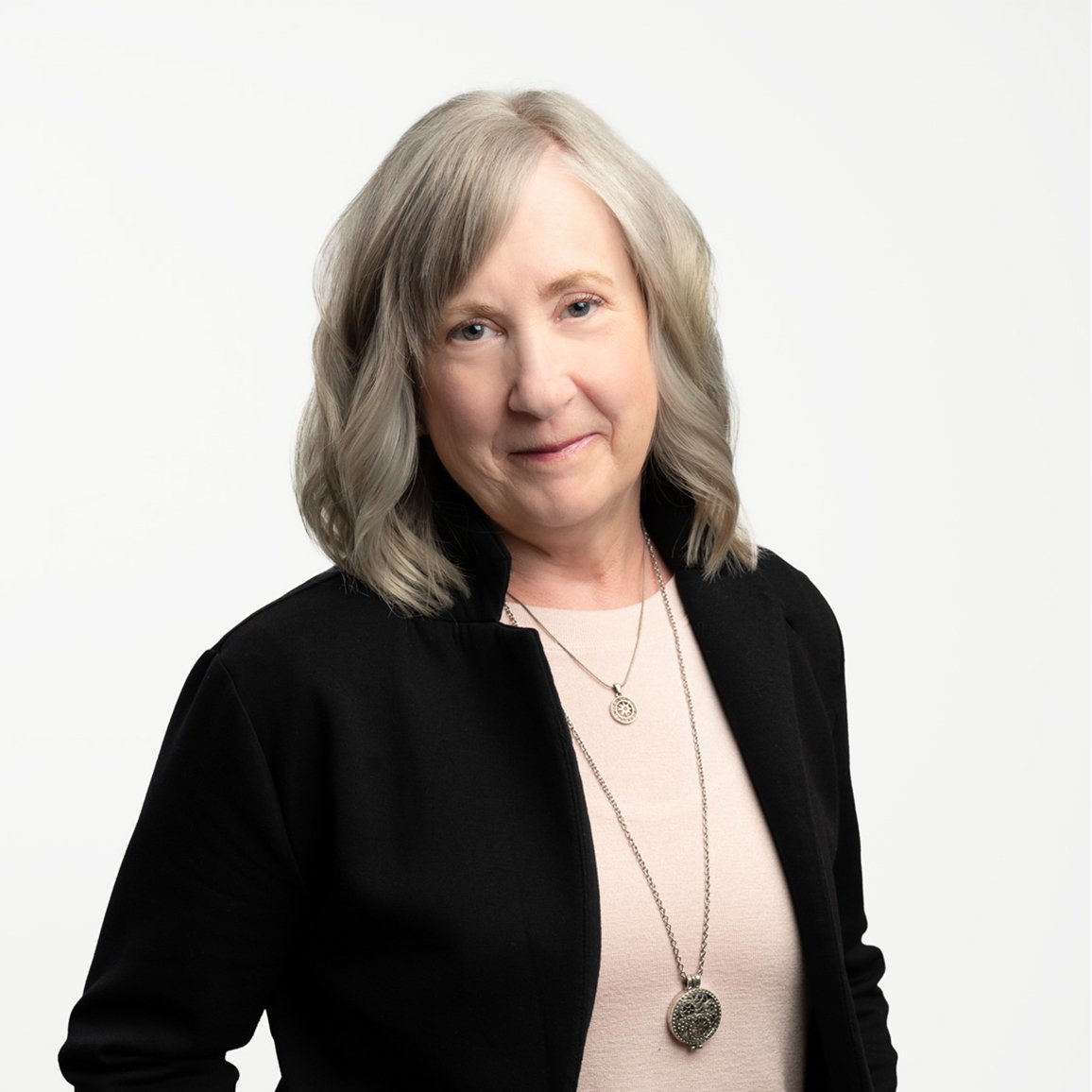 Katherine Anderson
Institutional Portfolio Associate
Katherine is an institutional portfolio associate with the Institutional Portfolio Management team at ATB Investment Management (ATBIM) and is the lead relationship contact for all general and administrative requests.
Katherine has over 35 years of banking and investment industry knowledge and experience, having worked with ATB Financial and other national financial institutions throughout her career. She returned to ATBIM in 2010 and has been supporting ATBIM's largest institutional clients for over 11 years.
Along with her husband, Tony, and son, Anthony, Katherine enjoys golf, biking and exploring the river valley trails in Edmonton. She has volunteered for Treasure Life, a family charity created to support children and their families on their journey with cardiac disease since 2008, and also participates in charitable runs/walks supporting various causes.